Beyond Forgotten Shores
As a person and a reviewer, I like stories that make me take notice.
Anyone who's paid any attention to the world over the past many years knows that there is a lot of angst, animosity, and violence among many countries for a great many reasons.
Two such nations that have been having difficulties are Pakistan and India.
These neighbor countries have had their share of skirmishes and more and that's where these two bands come from. Dormant Inferno is from Mumbai, India and Dionysus is from Pakistan.
Both of these bands probably aren't household names in these United States, but who knows what the internet will bring. Some crazy person in St. Louis might get a copy of this album and find it interesting....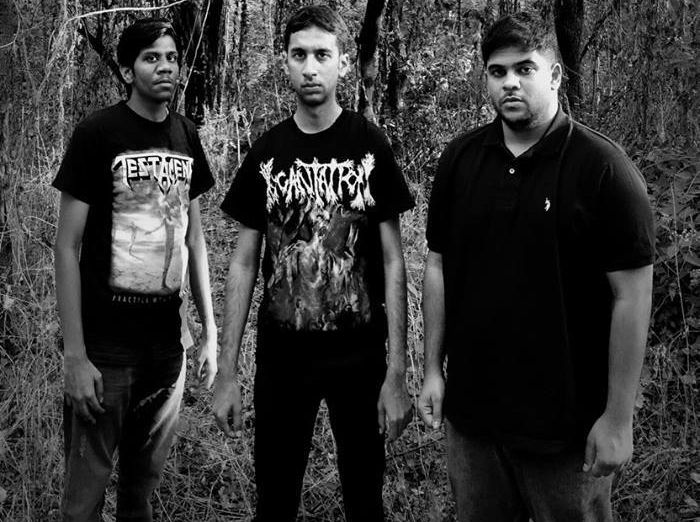 Dormant Inferno
From Mumbai comes our new friends,
Dormant Inferno
.
Without preamble or hesitation they march on into metal. Their songs are huge with territories as vast as Asia.
Their songs are very long and very progressive, a theme I found on this EP.
It's always been very cool to me when a band can play a song for over six minutes without the listener getting bored.
Synths are subtly used in the background in order to add some size to the music, and it works very well.
Don't think
Rainbow In The Dark
with this one.
The vocals are guttural and intense. The guitars are crunchy and powerful. Dormant Inferno has mastered metal epics.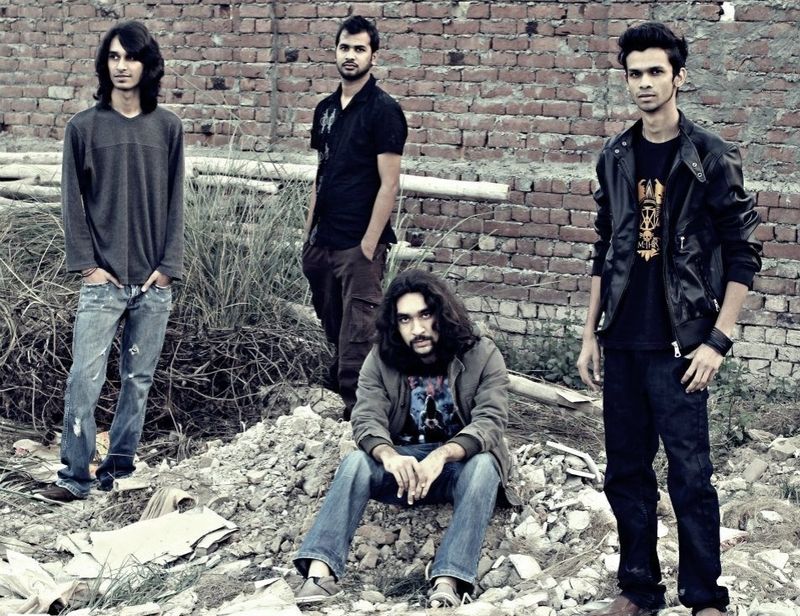 Dionysus
From Pakistan hails
Dionysus
. I found nothing in their music that reminded me of the god of revelry though...
Much like their cohorts, there is no waiting before the thunder strikes.
The vocals are belted out like a banshee's fury.
The guitars are riffy, but also use very structured and mature chord progressions.
Dionysus isn't trapped into a single style, even the solos reach out and break down the barriers, from brittle, Pink Floydian, to all out shred.
Dionysus though quick to the point, takes their time in telling the story. Their two songs nearly take up an entire side's worth of material.
Never boring and always engaging, they've also mastered the metal epic.
Both bands are heavy, musical, and angry. Fans of Metallica, Carcass, and Monsterworks will all find a lot to love on this split.
These two bands reinforce the lesson that we're all more alike than we are different.
Release: 4/15/15
Genre: Progressive Metal
Label: Transcending Obscurity India
Dormant Inferno Facebook
Dionysus Facebook